Join us for worship this Sunday



​​

​

WORSHIP LEADERS


​
​Rev. Ron Anderson​
​
​Pat Lemmon, Pianist


Harriet Myrick, Song Leader​​


Jill Tate, Song Leader​

​​

Susan Cook​, Session Clerk​​


​
​Ed Brewer, Elder,
Paul Ennis, Elder​
Janice Crenwelge, Elder
Pat Lemmon, Elder​
​ Ron Anderson, Elder
​
WORSHIP TIMES

Sunday School 10:00 AM
Worship​​ 11:00 AM
​​
​
Rev. Ron Anderson,


​ Acting Pastor


Rev. Dr. Fred Abny,


​
​

​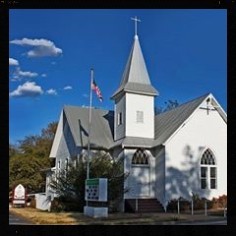 Our Pastor and Worship Leaders extend a sincere WELCOME to EVERYONE! Please feel free to come as you are. CAMO and JEANS are good!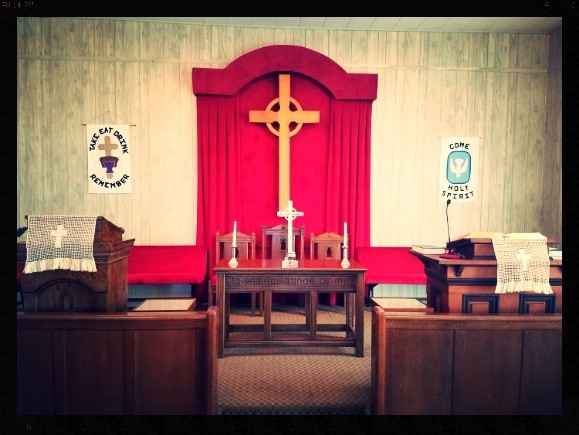 SESSION MEETS
​Every 3rd Sunday Morning 9:30 am
First Presbyterian Church

1306 Ford Street, Llano, TX​


Founded May 22, 1881


Services every Lord's Day Sunday,
​
for 138 ​Years!