FIRST PRESBYTERIAN CHURCH

1306 Ford Street, Llano, TX ​ Phone: 325-247-4917
Located in the beautiful Hill Country of Central Texas!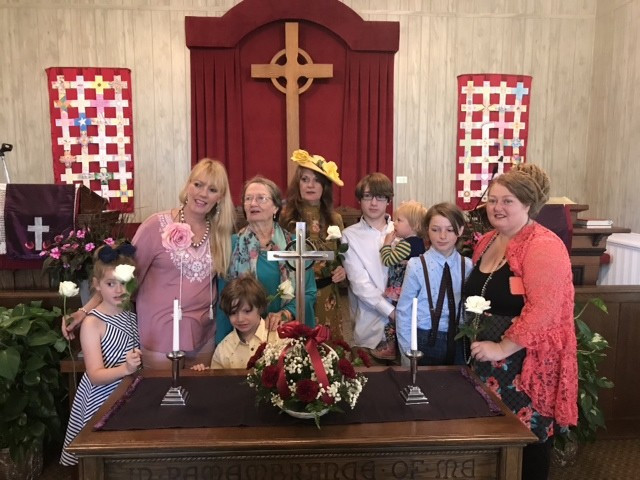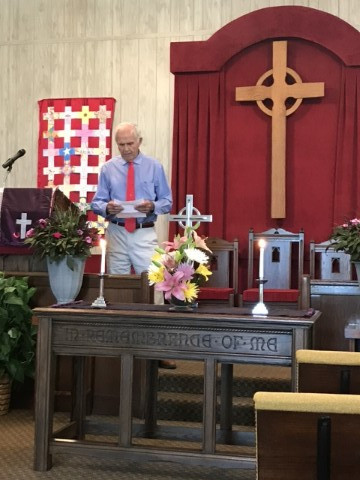 Jill Tate, Scripture Reading
.
Jack Walker, Scripture Reading.
We do have some very good cooks. Susie Cook oversees the serving.
Four Generations of an old family, J.R. and Alice Tate descendants.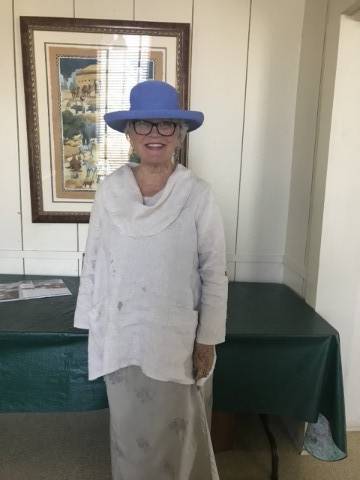 Harriet Myrick, artist extraordinaire and song leader. Also a pretty good lay preacher!.
As we bow our heads in worship..
Binky, the preacher's wife, greeting guests at the door.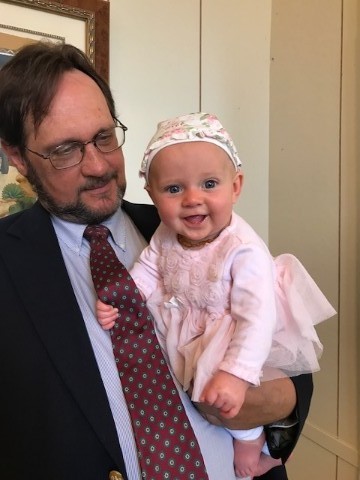 Preacher, Ron Anderson and his little grand daughter.
Charlee Augustine Scripture Reading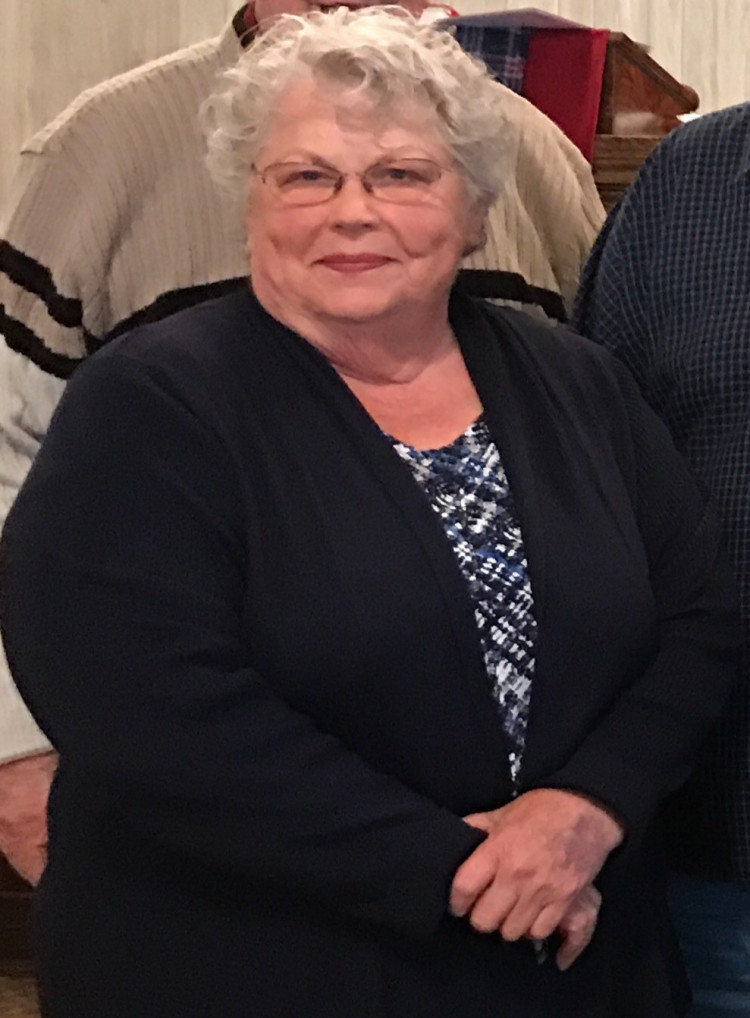 Susan Cook. Our Susie of all trades and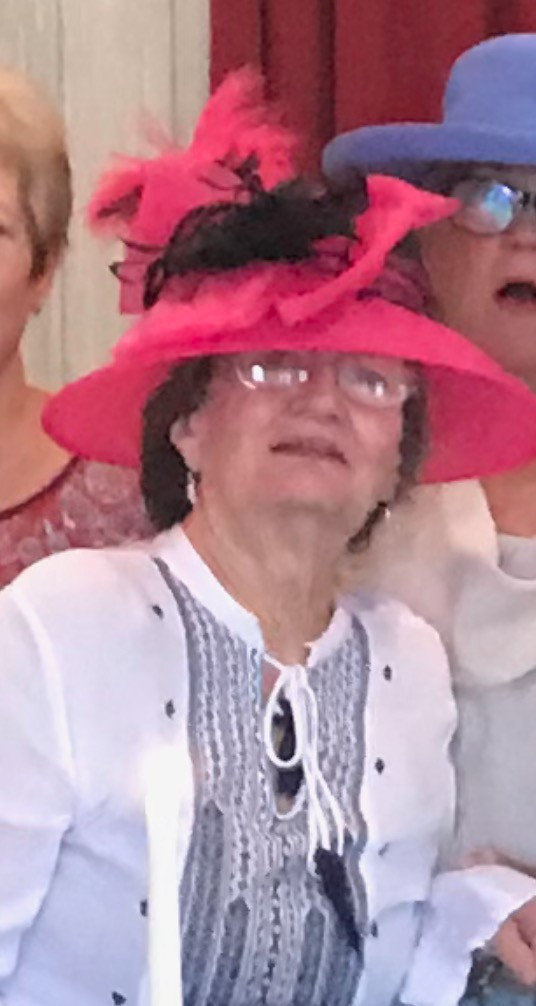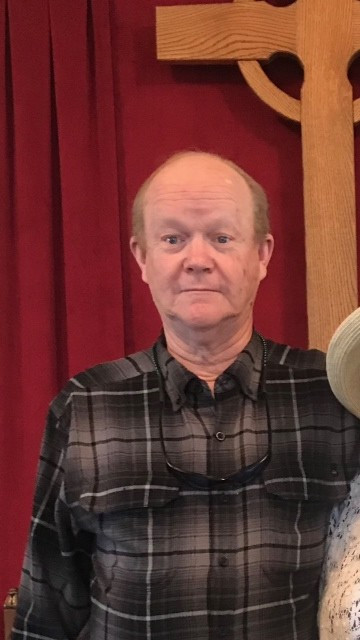 We are a small congregation, a group of ordinary folks trying, struggling, to live by the Holy Word, yet knowing we all fail every day,
(Probably
very much like anyone reading this) We welcome all.


PLEASE COME WORSHIP WITH US​
We are a small group of imperfect believers, knowing that only through Jesus and the Love and Grace of God are we forgiven. We welcome all. Come as you are.
Some of us are pictured here.