FIRST PRESBYTERIAN CHURCH

1306 Ford Street, Llano, TX ​ Phone: 325-247-4917
Located in the beautiful Hill Country of Central Texas!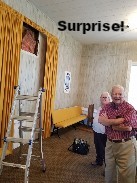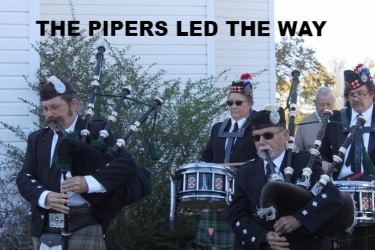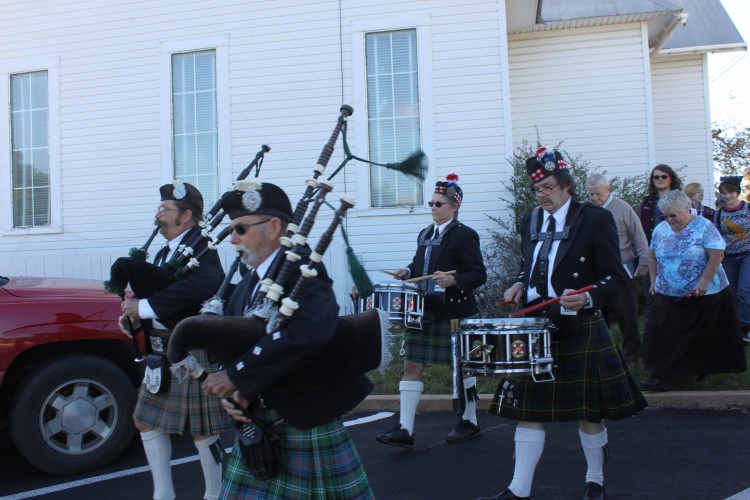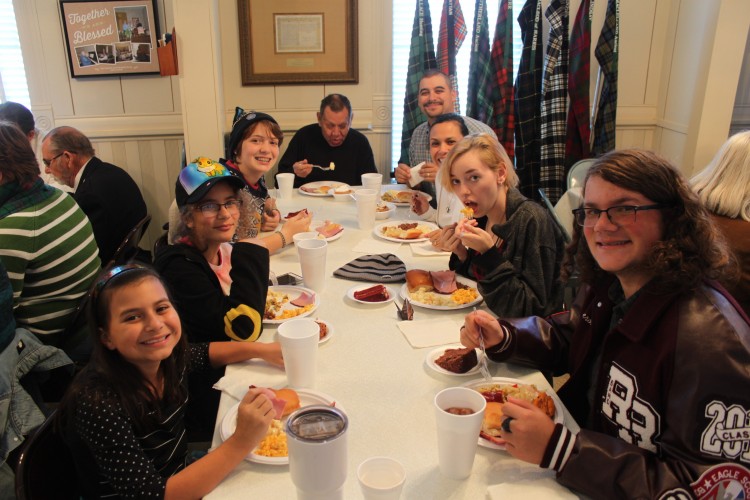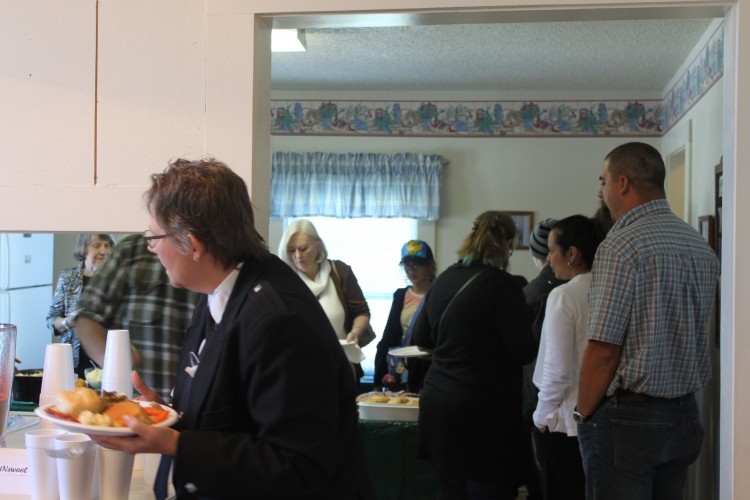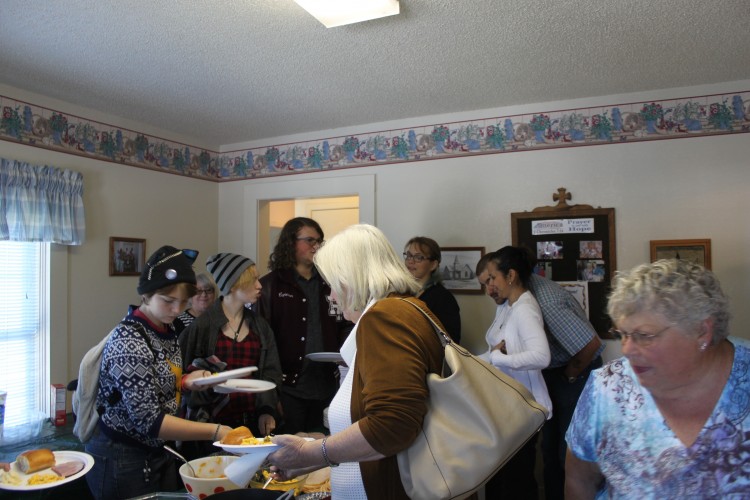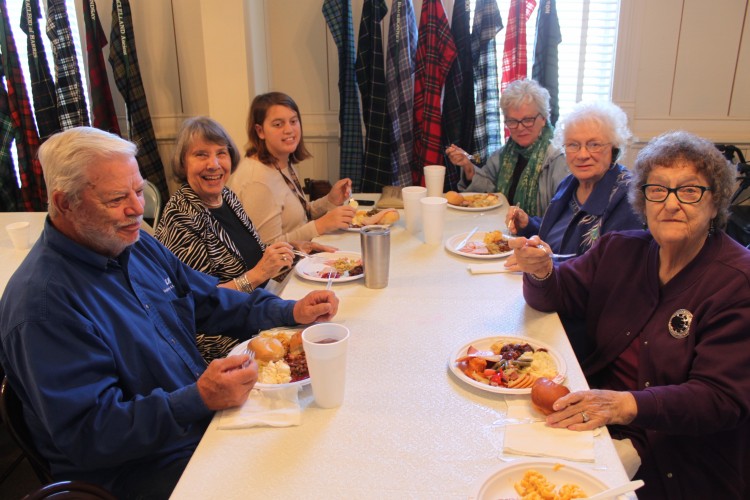 FOOD AND FELLOWSHIP,
FRIENDS AND FAMILY!​​
PLEASE COME BE WITH US AND
GOD BLESS YOU​
​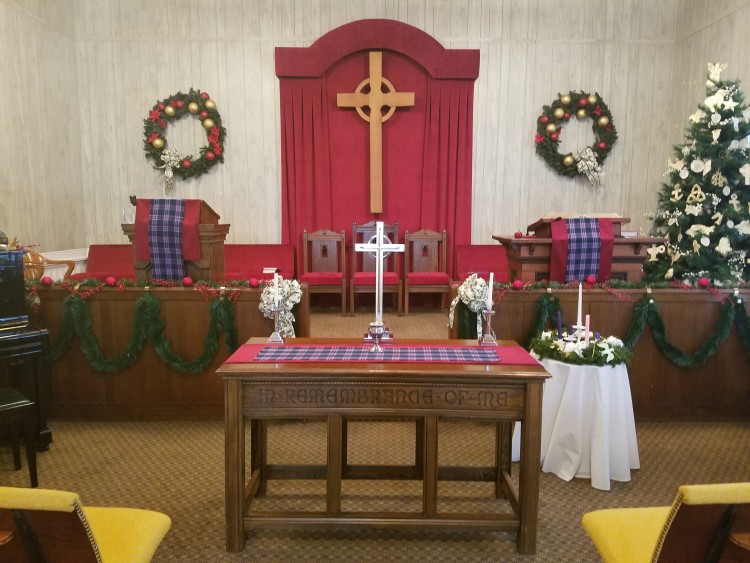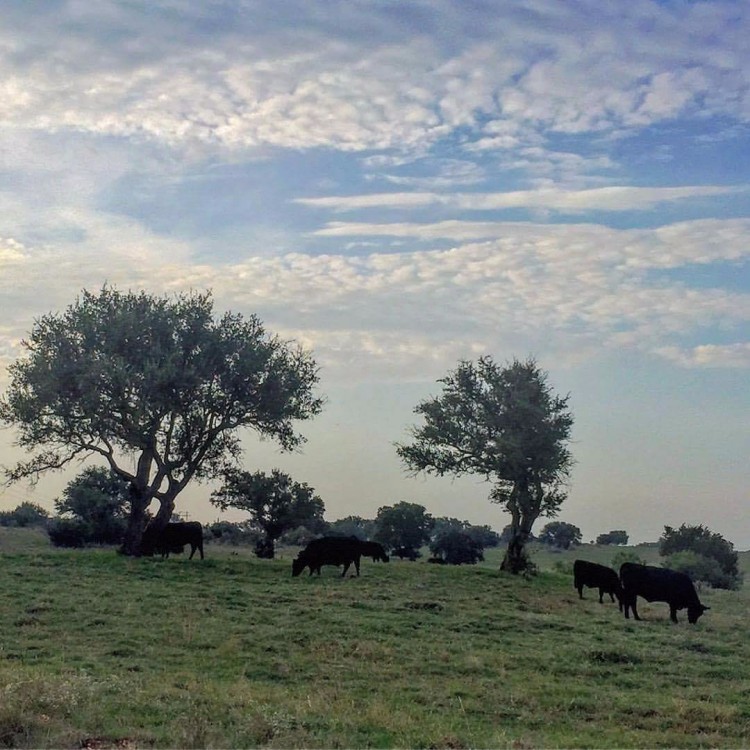 A pastoral scene from STHWY 71 East
​on your right traveling toward Llano.
As you visit Llano and fish, hunt, sight see, and shop. Don't forget to visit our historical little church.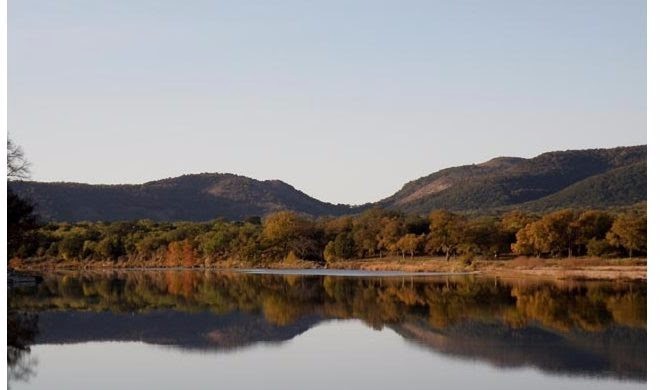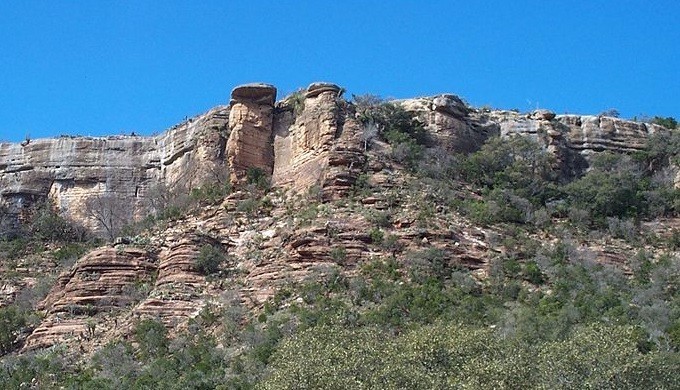 Historic Packsaddle Mountain and Llano River from Kingsland side
Packsaddle Cliffs as viewed from STHWY
71E​
Llano County, Texas is truly God"s Country. Blessed with beautiful views and beautiful people.: . See scenery below.

Wondering about us? Come on in
and check us out.​ You will find us a small group of believing sinners, saved by grace, who will welcome you just as you are​..