FIRST PRESBYTERIAN CHURCH

1306 Ford Street, Llano, TX ​ Phone: 325-247-4917
Located in the beautiful Hill Country of Central Texas!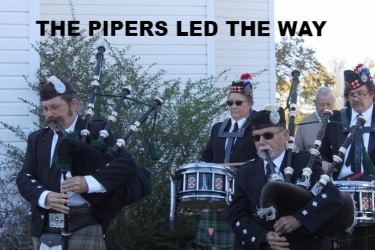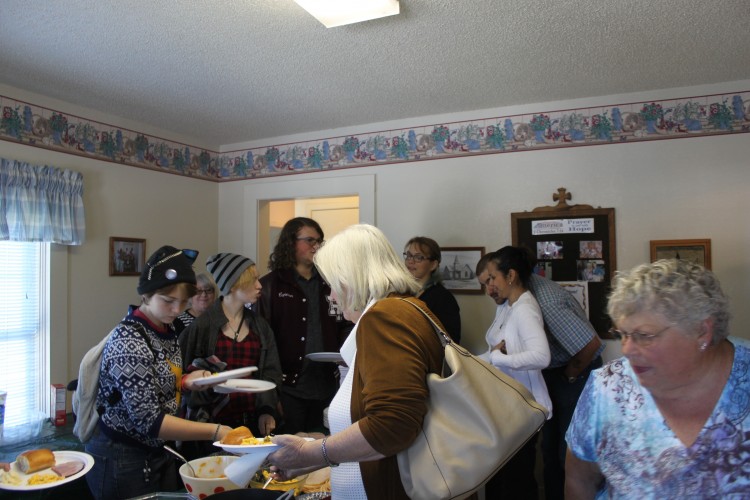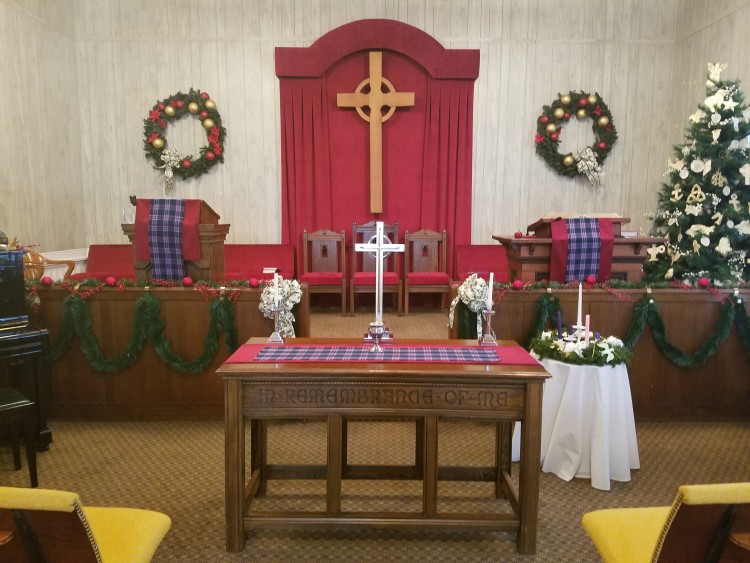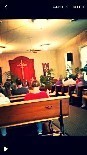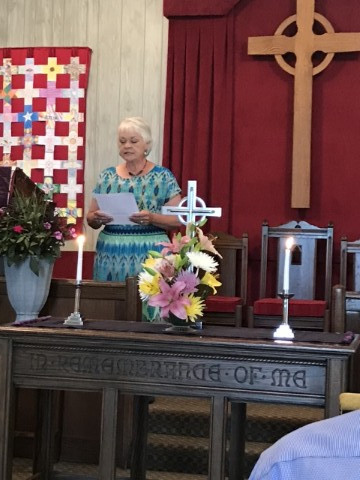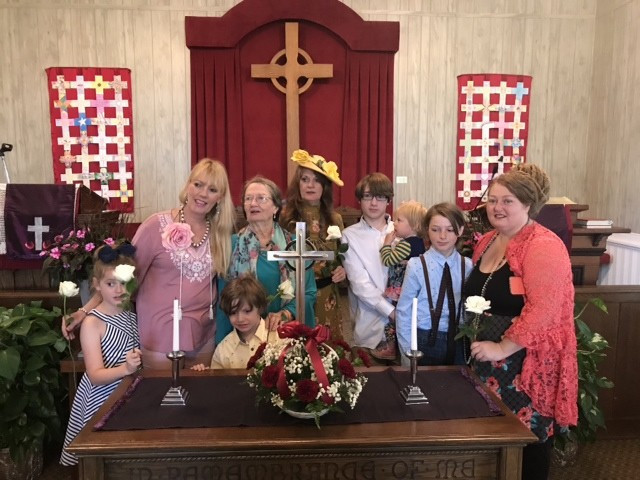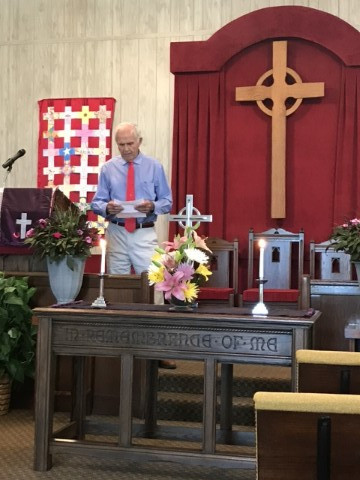 Jill Tate, Scripture Reading
.
Jack Walker, Scripture Reading.
We do have some very good cooks. Susie Cook oversees the serving.
Four Generations of an old family, J.R. and Alice Tate descendants.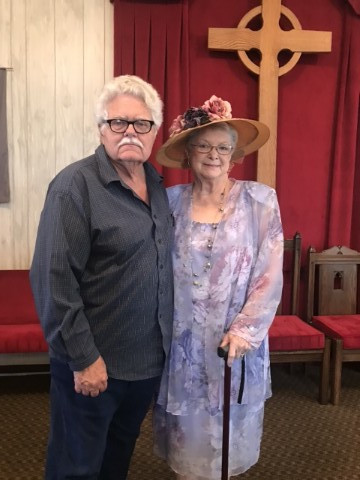 Pat and Diania Lemmon ready to hear the gospel.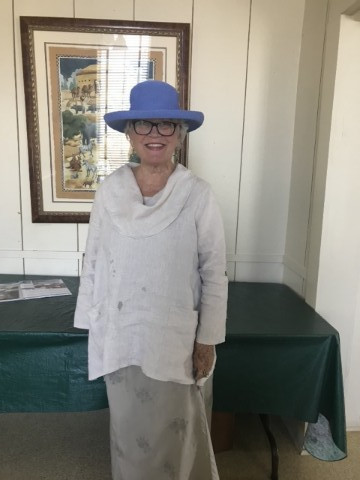 Harriet Myrick, artist extraordinaire and song leader. Also a pretty good lay preacher!.
As we bow our heads in worship..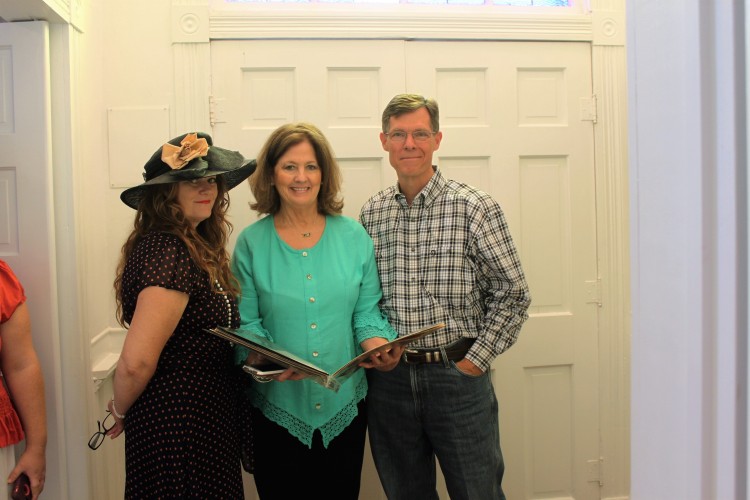 Binky, the preacher's wife, greeting guests at the door.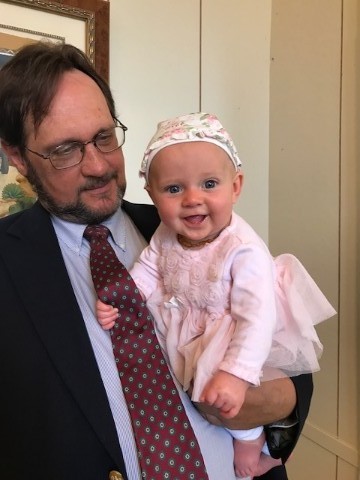 Preacher, Ron Anderson and his little grand daughter.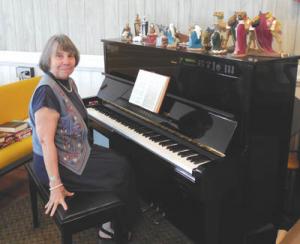 Janice Crenwelge, our log-time pianist, now retired, looks the same as ever, ageless and priceless.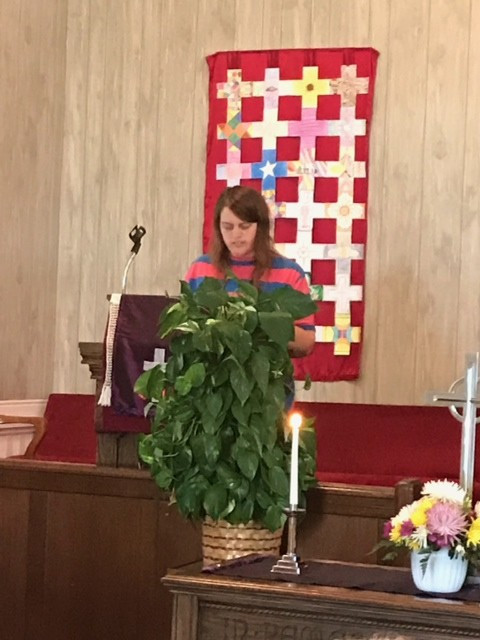 Charlee Augustine Scripture Reading