FIRST PRESBYTERIAN CHURCH

1306 Ford Street, Llano, TX ​ Phone: 325-247-4917
Located in the beautiful Hill Country of Central Texas!
Double click here to edit this text.
Double click here to edit this text.
We are very proud to have been worshiping every Lord's Day for the past 139 years! We have seen good times and we have seen bad times. The Lord God and His people will prevail and in May, 2021 we will reach 140 years.

At this time, we are planning on a celebration to mark our 140th year!​​
Double click here to edit this text.
During these uncertain and stressful times, you are invited to join us live, from your home for Sunday Morning worship at 11:00am. Streaming from our Face Book site. Our doors are open and you are welcome to come and worship in person each Sunday morning
​
12:noon on Wednesdays midweek message from our pastor will be live streamed


Thanks to the faithful and talented 3, Pat, Ron and Binky who produce the telecast each Sunday morning. And to Pastor Ron for his midweek message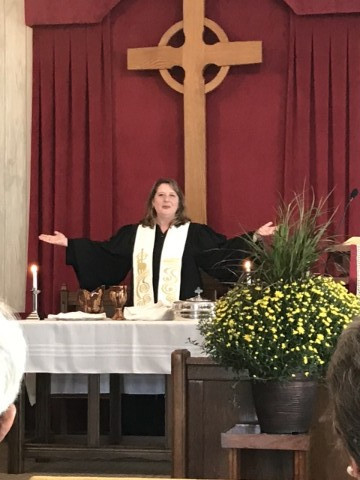 REV. GINI NORRIS- LANE
​.We are very pleased to have Rev. Gini with us, serving as Moderator of the Session.
A COMMUNITY SERVICE MINISTERY
​ FIRST FRIDAY OF MONTH
​ 9:00 AM TO 12 NOON

We offer personal hygiene and cleaning supplies free to all in need. Other sources are offering food items but our survey saw a need for these items in our community and we are ​​ proud to offer this ministry to our community.
​ . We accept donations of unopened supplies and cash. You may send cash donations to First Pres. Church, P.O.. Box 385, Llano, TX 78643. Please denote "for Community Ministry" as to separate from regular tithes and offerings.
​ We can state that this ministry has been a huge success and we greatly appreciate the community support we have received in this endeavor.

​APRIL 4, 2021
​
In Memorandum: Our beloved elder and leader, PAUL ENNIS has gone to be with our Lord. Our sincere condolences to his family, and special thoughts to his beloved wife and son, Lydell and Tim. This church has benefitted greatly over the years from the service of Paul and family. He will be missed.