FIRST PRESBYTERIAN CHURCH

1306 Ford Street, Llano, TX ​ Phone: 325-247-4917
Located in the beautiful Hill Country of Central Texas!
FOUNDED MAY 1881


Services each Lord's Day Morning right here for 138 years!


Double click here to edit this text.
Double click here to edit this text.
We are saddened by Rev. Don Owens' resignation but totally understand his desire to spend more time with Shirley during this time of illness. Prayers for them and their family.


Likewise it was with regret that​ the resignation of long time elder and Clerk of the Session, Paul Ennis was accepted.
We appreciate Rev. Ron Anderson's willingness to to serve as well as that of Susan Cook, our new Clerk of the Session. God Bless us all and may this little church continue to serve Our Lord for the next 138 years!​
We are very proud to have been worshiping here every Lord's Day for the past 138 years! We have seen good times and we have seen bad times. The Lord God and His people will prevail.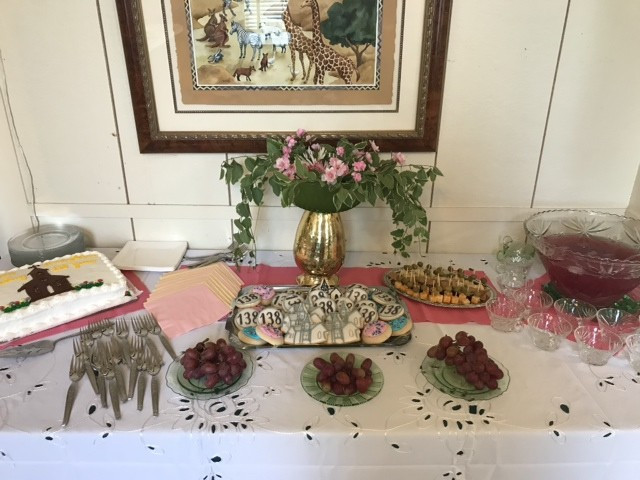 Our 138 Year Founding Celebration. Look closely at those cookies and the exact replica of our little church. These cookies were created and donated by the GG Granddaughter of an early member.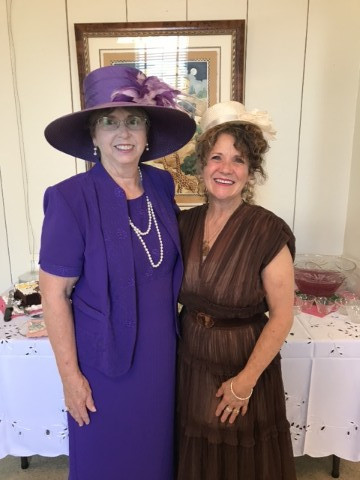 Virginia Walker and Robin Chiesa enjoying our 138th Anniversary celebration.